"I don't sing because I'm happy; I'm happy because I sing." William James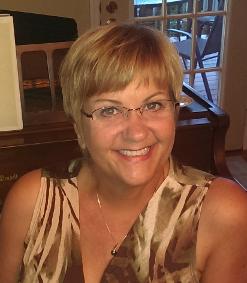 Description of Services
Denise Stookesberry offers private, comprehensive voice training and coaching services in the Estes Park area customized to your needs and level of experience. One on one, half-hour or hour lessons emphasize a natural and functional singing technique which produces uninhibited, free singing. Proper vocal training will increase the range and quality of your own voice while giving you more freedom to express yourself in the music.
Lessons are taught in a safe and supportive environment. Students can learn repertoire from different styles of music, including classical, folk, musical theater, pop, and jazz, or may concentrate on one or two specific styles. Weekly lessons reap the best benefit, but a specific number of coaching sessions are available to prepare for an audition, performance, or other goal.
Private tutoring in music theory, sight-singing, and ear-training is also available.